---
Pumpkin breaks record for largest ever grown in North America
Travis Gienger from Minnesota won the prize for breaking the record for the largest pumpkin ever grown in the U.S. at the 49th Safeway World Championship Pumpkin Weigh-Off in Half Moon Bay, CA.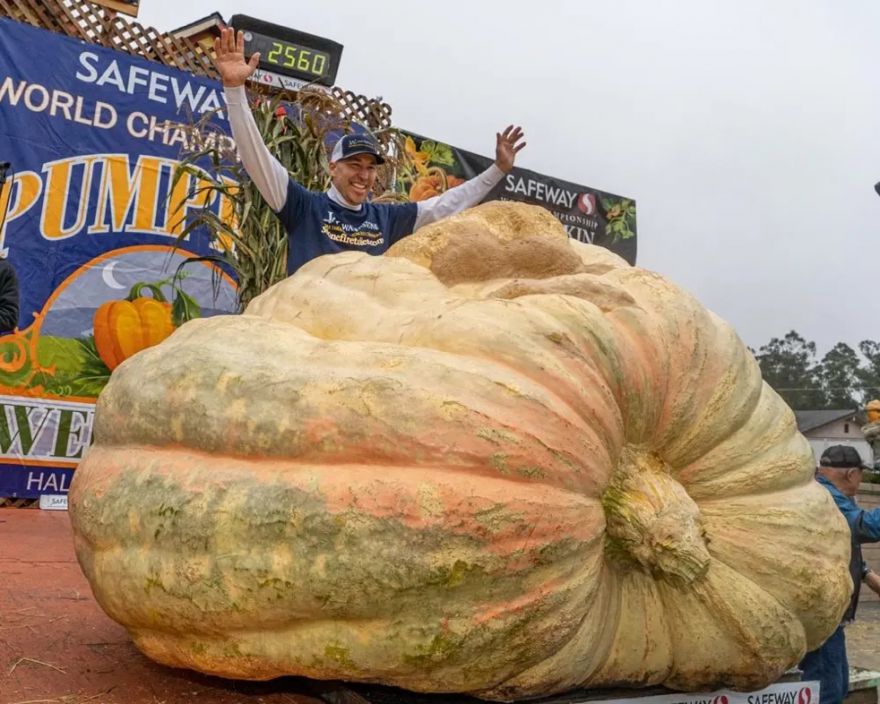 How much did his pumpkin (which he named Maverick) weigh? As much as a Hyundai Accent sedan at 2,560 pounds.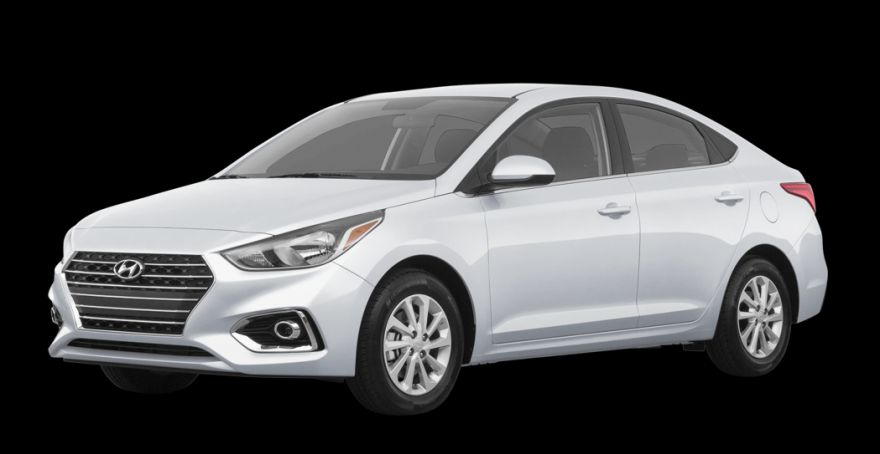 It broke the national record by 6 pounds. At $9 per pound, his prize was $23,040. This is the second time he's entered the weigh-off and the second time he's won. In 2020 it was his 2,350-pounder.
Travis, a horticulture teacher, spent 180 days growing the squash. He had to transport it on a 35-hour, 2,000-mile drive to Half Moon Bay.
---