Vol. XXII, No. 6, June 2022
---
---
Plant-based protein foods grow in availability
At this year's NRA Restaurant Show in Chicago, there were 51 suppliers of plant-based proteins exhibiting their products ranging from meatless versions of beef and chicken to nut milks, dairy-free cheese substitutes, poultry-free eggs, porkless sausage, bacon made out of coconut oil and food starch, and analogs of fish including canned tuna and raw salmon. There was even a meatless version of Spam.
One of the exhibitors was Omni, a Chinese company coming to the U.S. with seafood and pork that's entirely plant-based yet tastes like the real thing. Their crab cake is made using soy protein and water and maintains the texture of a traditional crab cake, but without the crab.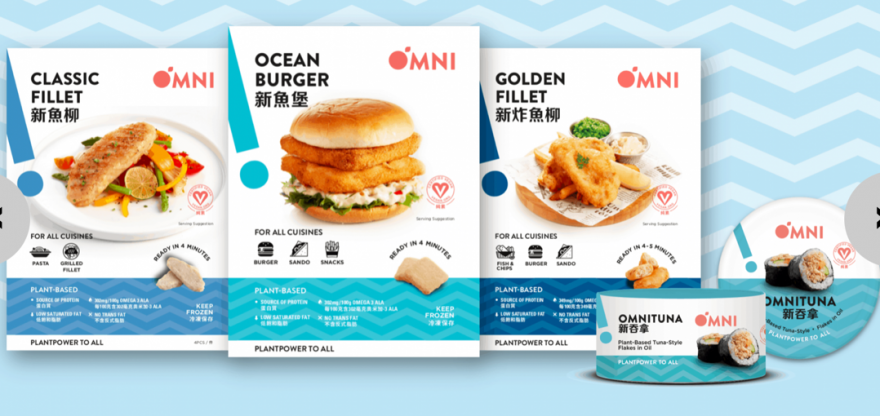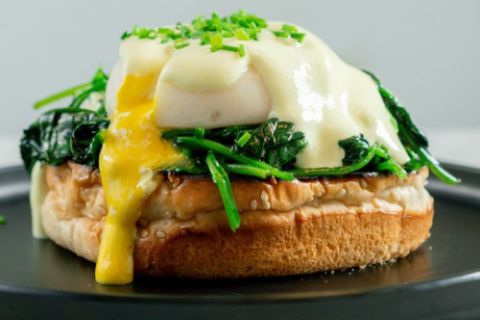 One of the most talked-about products that caused a stir among attendees at the show was Yo!!, an Israel-based company's plant-based sunny-side-up egg and poached egg, a world's first. Yo! also offers a plant-based fried egg and a hard-boiled egg.
The growing availability of plant-based protein substitute products is good news for location-based entertainment and cultural venues due to the increasing number of Americans seeking plant-based foods.
These Google Trends graphs show the increased interest in plant-based diets. Google Trends is a feature that shows how frequently a given search term is entered into Google's search engine relative to the site's total search volume over a given time.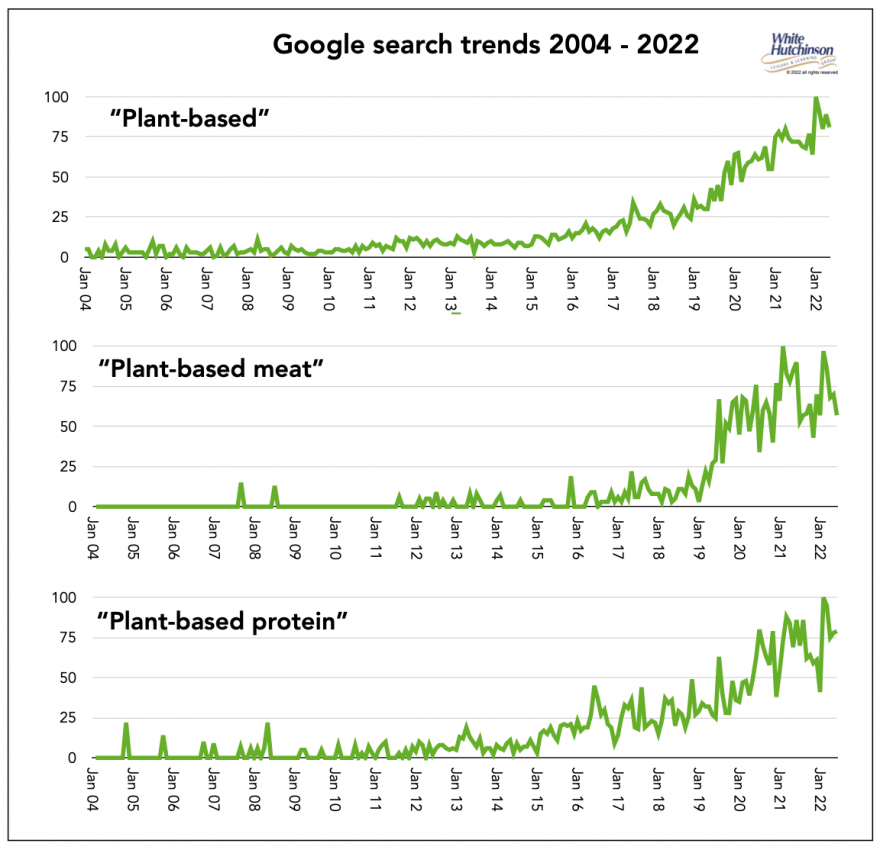 A survey this January by Oklahoma State University found that 16.5 million adults consider themselves vegan or vegetarian, with 5% in each of the two categories. That is up from 5% in a 2018 Gallop poll. Vegans don't eat anything derived from animals, including eggs, milk, and honey. Vegetarians avoid eating the flesh of animals, including beef, pork, poultry, and seafood.
Another category of consumers consuming plant-based proteins is flexitarians. They are meat reducers and semi-vegetarians who consciously cut down on meat and replace it with plant-based foods at many meals.
A survey by One Poll found that almost one in two Americans (47%) consider themselves flexitarians and now consume more plant-based meals than meat. That increases to more than half for 24- to 39-year-olds (54%), a prime age group for most location-based entertainment venues. The survey found that 43% believe being a flexitarian is a permanent lifestyle change.
The survey also found that 63% of people say they'd be willing to swap meat for a plant-based alternative if it met certain criteria. That includes tasting the same (68%), costing the same (63%), having the same nutritional value (60%), having the same texture (63%), and because it's more ethical.
Vol. XXII, No. 6, June 2022
---
---