Vol. XXII, No. 8, August 2022
---
---
Blippi, a children's entertainer on YouTube, promotes LBEs
Unless you have young children, you probably haven't heard of Blippi. But lots of people with young children have. Blippi has over 13 million subscribers and 10 billion views on YouTube. He is one of the highest-paid YouTube stars in the world with an estimated annual revenue of $17 million.
One of his videos, Blippi Learns About Jungle Animals, has over 813 million views on YouTube, and he's earned around $6.2 million from this one video alone.
Blippi targets children aged 2-7 with educational videos. His videos sometimes take place at location-based entertainment centers, which gives them enormous marketing. Here are a few worth taking a peek at: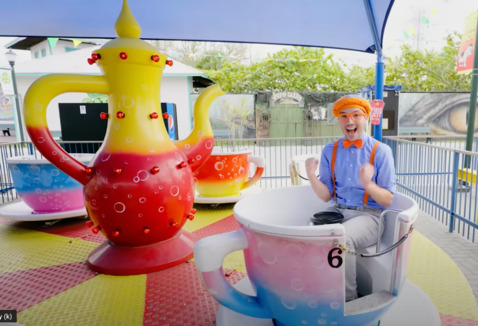 If you want to learn more about this under-the-radar star for young children, check out this article.
Vol. XXII, No. 8, August 2022
---
---