---
Moo Town, USA opens
When you talk about agritainment - an entertainment destination on a farm- most people think about corn mazes and pumpkin patches. Yes, those fall-Halloween destinations make up the majority of agritainment venues, but there are also other types. One is a children's discovery farm, a farm-based attraction open from Spring into the Fall that attracts young children with their parents and grandparents, predominately children in the 2 to 7 age range.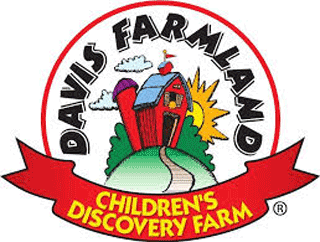 One such facility is Davis Farmland in Sterling, Massachusetts, located about one hour west of Boston. We have been working with Davis Farmland for over 20 years since its inception back in 1994. We conducted the original feasibility study and developed their original plan and have worked with them just about every year since on audits and evaluations and designing expansions and renovations.
The latest design work we did for them over the winter was in their Imagine Acres area where we worked with a supplier to design a new playground structure and designed a total renovation of their pretend play area that has been renamed Moo Town, USA.
Moo Town, USA, which had its grand opening May 14th, features 14 different pretend play buildings and tons of small parts for children plus ample seating for adults.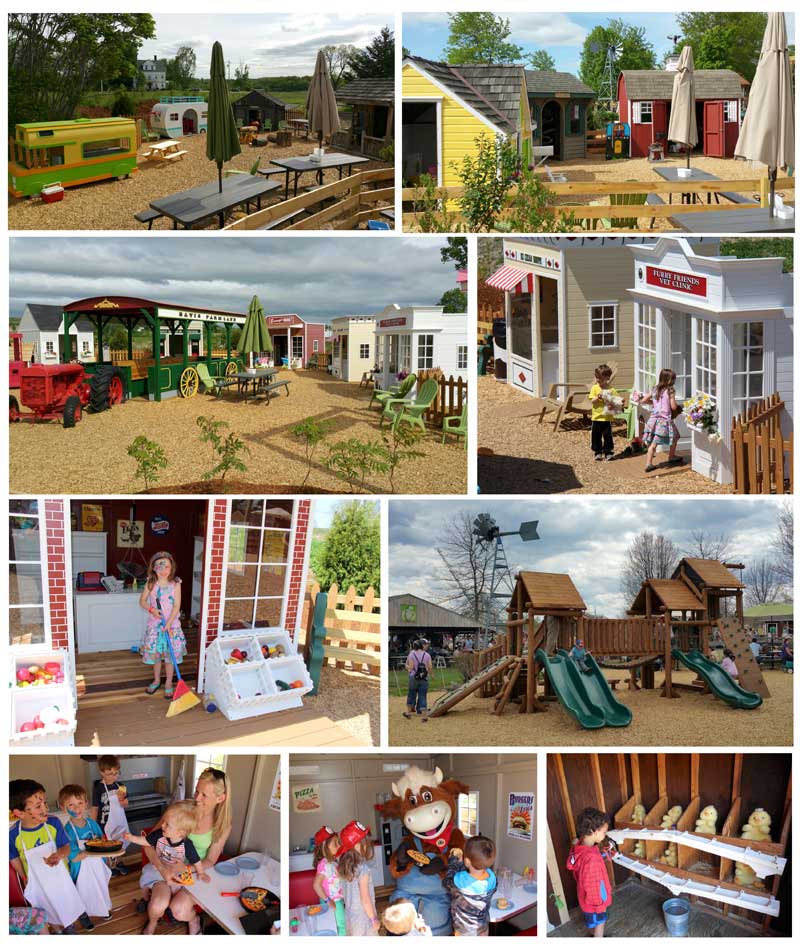 ---