---
Are Dave & Buster's same store sales really increasing?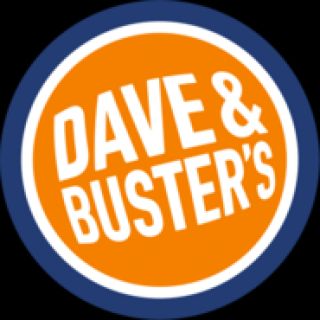 Dave & Buster's recently reported their financial results for the 4th quarter of 2022, which ended January 29th this year. The results reflect the combined ownership of Dave & Buster's and Main Event stores. Fourth quarter same store sales were up 19% compared to the 4th quarter of 2021. However, when compared to the 4th quarter of 2019, which ended in January right before the start of the pandemic, same store sales were only up 14.1%.
Financial results don't tell the whole truth during periods of high inflation. Due to inflation, a dollar of sales in Q4 2022 is not worth as much as a dollar of sales in Q4 2019. The U.S. Bureau of Labor Statistics reports that inflation between December 2019 (midpoint in the 4th quarter) and December 2022 was 15.5%. That exceeds the 14.1% increase in the same store sales D&B reported. In reality, their same store sales have really declined by about 9% compared to the prepandemic 4th quarter when adjusted for inflation.
They reported that same store Special Event business was recovering. It was down only 6.4% in Q4 2022 compared to Q4 2019. Of course, if inflation is considered, it is substantially down by over 20%.
Some other highlights:
Subscribe to monthly Leisure eNewsletter
---