Vol. XIII, No. 4, May 2013
---
---
A nascent trend, the rise of the barcade
Kevin Williams, publisher of The Stinger Report (an enewsletter everyone in the industry should follow), first brought this emerging trend to our attention in his October 2012 issue. At first we thought the type venue that Kevin was writing about, a barcade, was just an anomaly. After Kevin's 3d article about them in an industry magazine, we did some serious research ourselves and found that Kevin was onto something.
They come by many names – barcade, gamebars, speakeasy arcade (Kevin's term) and arcade-themed bar. Whatever the terminology, they all fit what we define as social-tainment. They are basically a hybrid one-room combination of a bar and a retro arcade with either upright vintage cabinet coin-op video games or classic pinball games or both. The experiences are nostalgic gameplay with the socialization lubricated by alcohol. It's the addition of the retro gaming entertainment experience to a classic bar or tavern atmosphere that creates a synergy that energizes the overall social experience. The first barcades appear to have emerged around 2007.
Most barcades have a bar atmosphere with games. There are variations, such as some have bar food or more extensive menus, live bands and/or DJs.
Retro gamerooms also emerged simultaneously with the appearance of barcades. They are pure gamerooms, without the alcohol, featuring retro video games and pinball.
We did a little research and have identified over 50 barcades and retro gamerooms. We know there are many more that didn't appear in our Internet and other searches, probably at least 100 and growing.
We've put together a slide show showing a number of the barcades throughout America.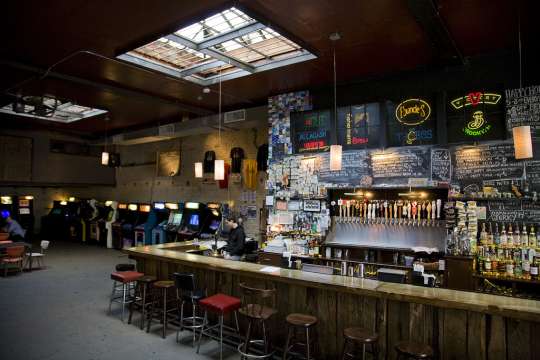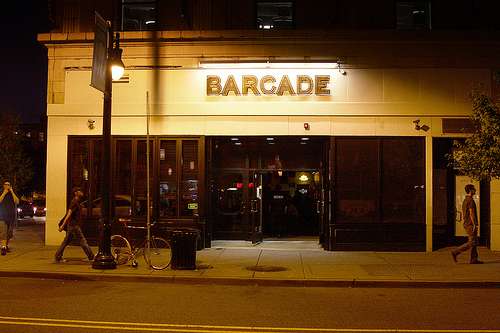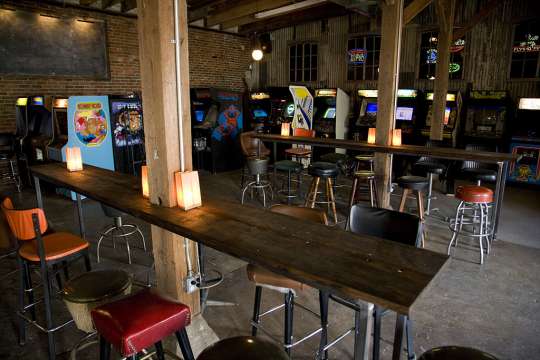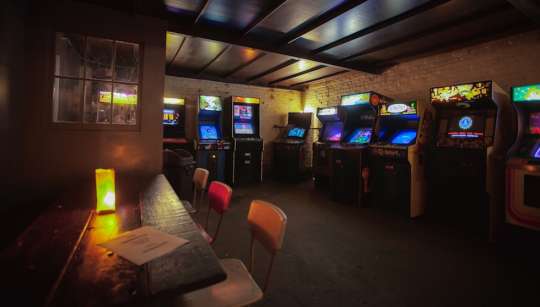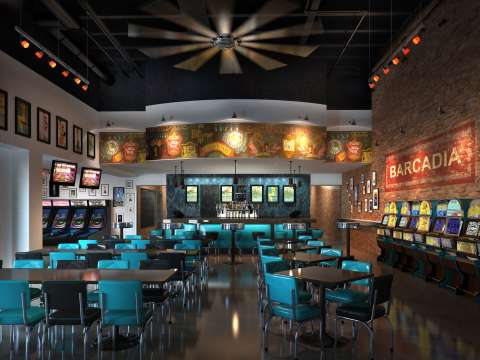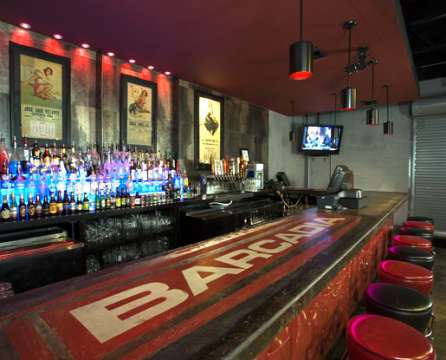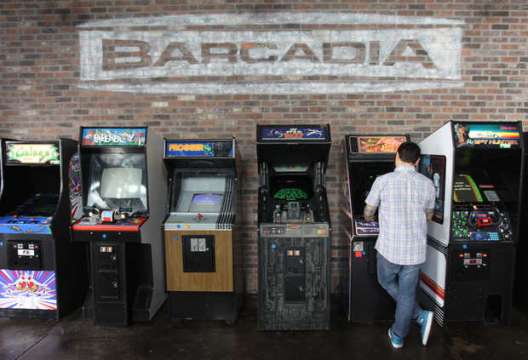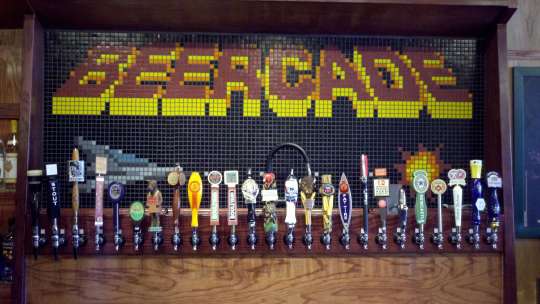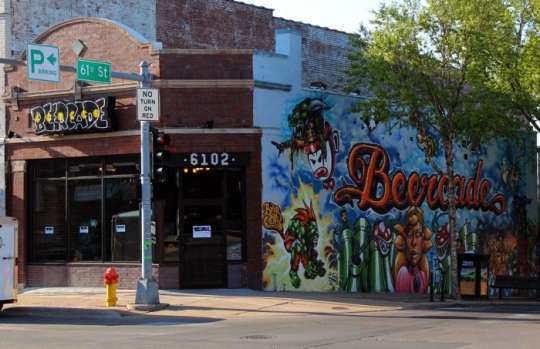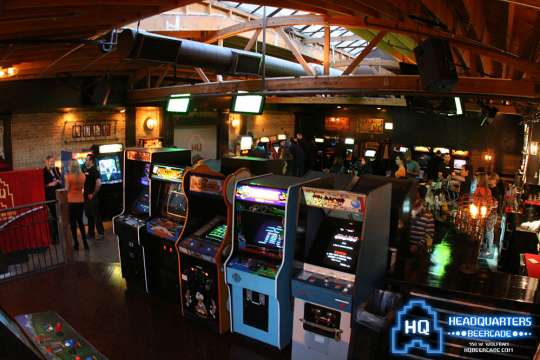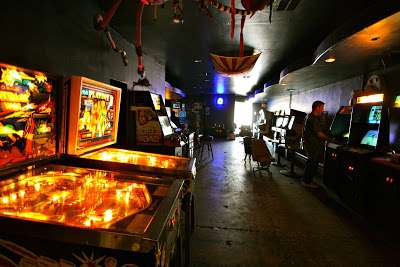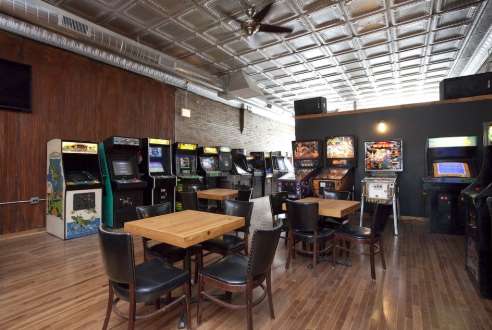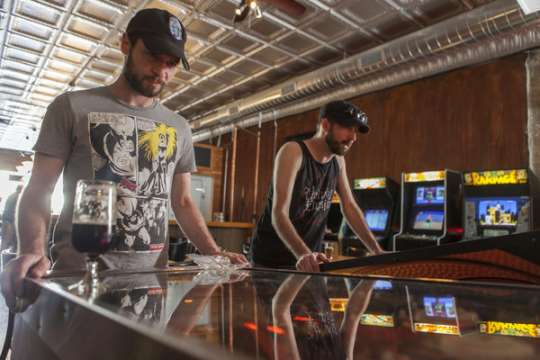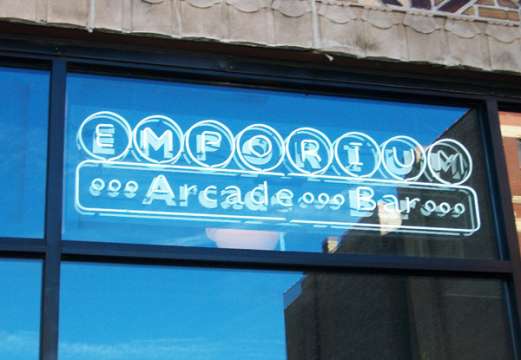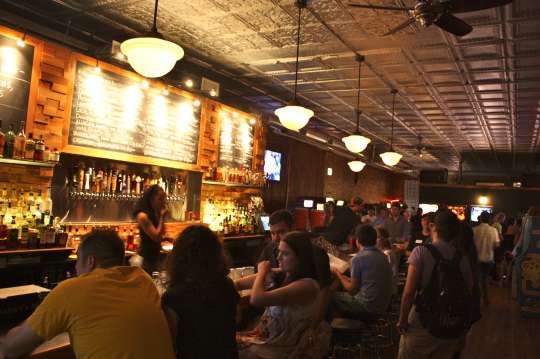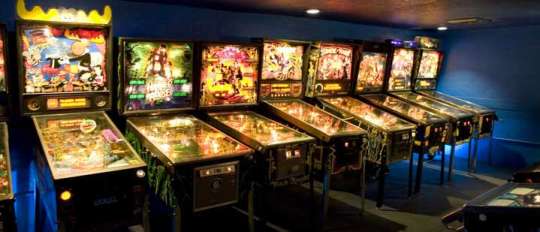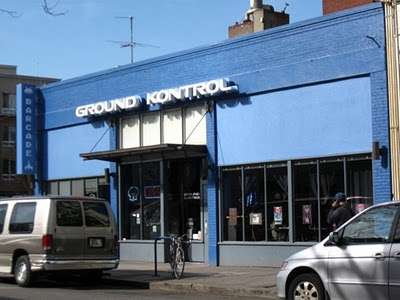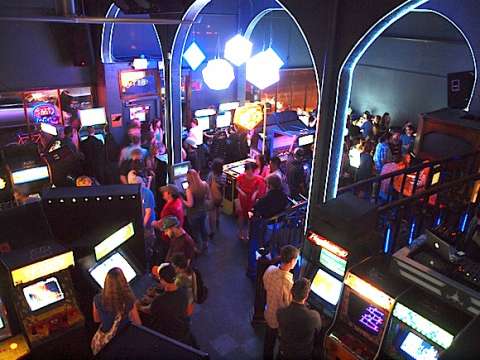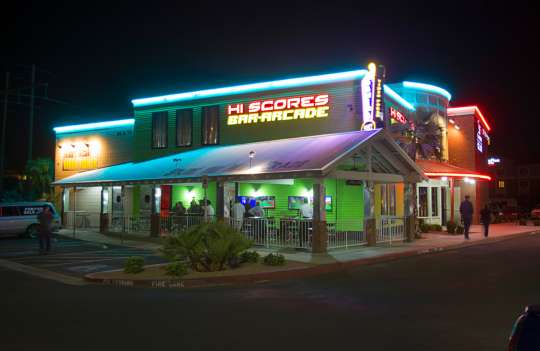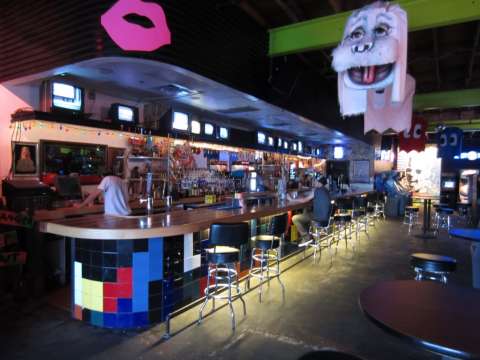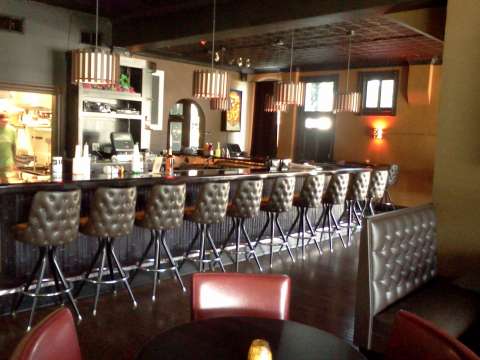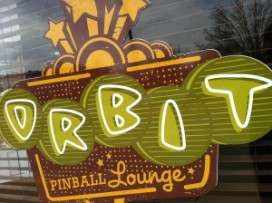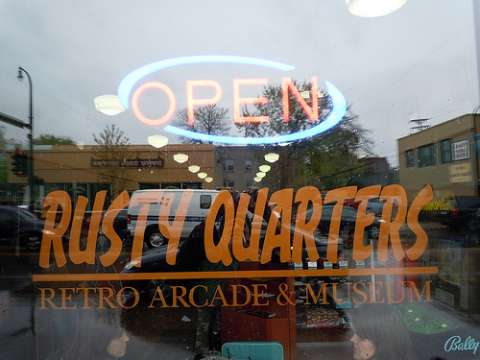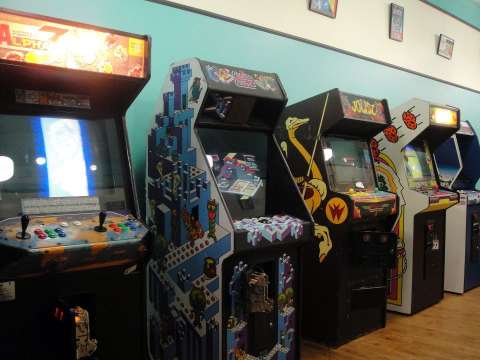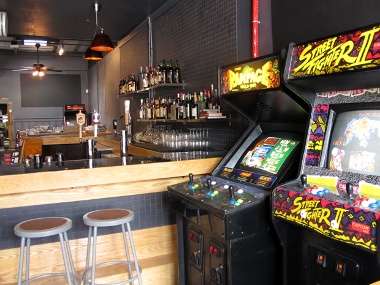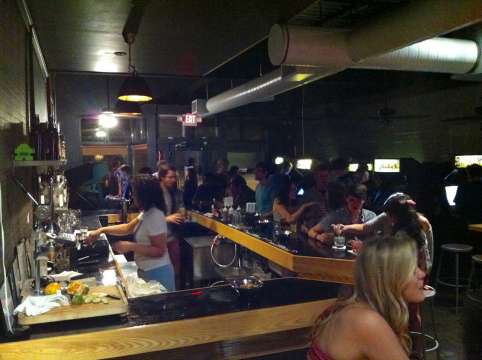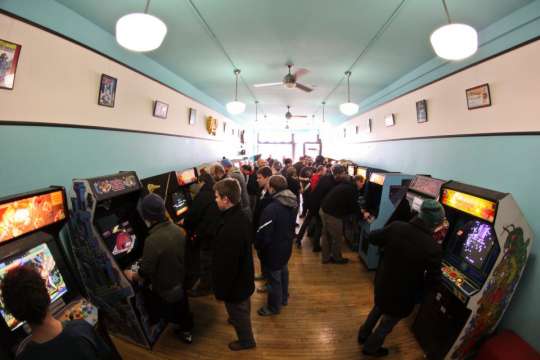 Here's a listing of the barcades and retro arcades we found: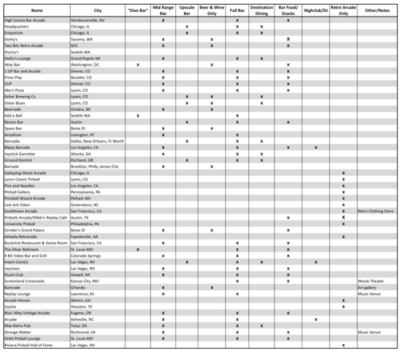 Click to enlarge
Vol. XIII, No. 4, May 2013
---
---