Vol. XXIII, No. 9, September 2023
---
---
The power of LTOs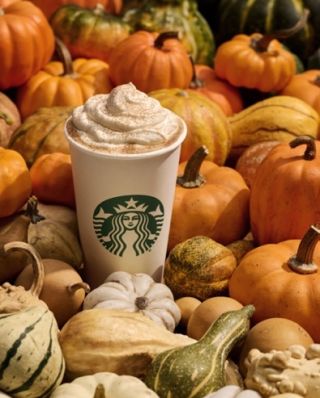 August 24th, 2023 marked the twentieth annual launch of Starbucks' iconic Pumpkin Spice Latte (PSL). Visit data by Placer.ai shows that demand for the chain's signature fall beverage is stronger than ever.
Starbucks excels in driving traffic to its venues during otherwise unremarkable times through recurring limited-time offerings (LTOs). This year, when the fall-themed PSL hit Starbucks stores on Thursday, August 24th, visits spiked once more
Visits on Pumpkin Spice Latte drop-day were on a steady upward trend during the years leading up to the pandemic. But visits on 2020's PSL launch were not unexpectedly significantly lower than 2017-2019 levels. And while the foot traffic trends improved in 2021 and 2022, Starbucks visits on the day of the PSL's launch remained below 2018-2019 levels. But this year's PSL rollout drove a 25.1% increase in visits on the launch day (compared to the 2017 PSL launch visits) - the largest spike in recent years.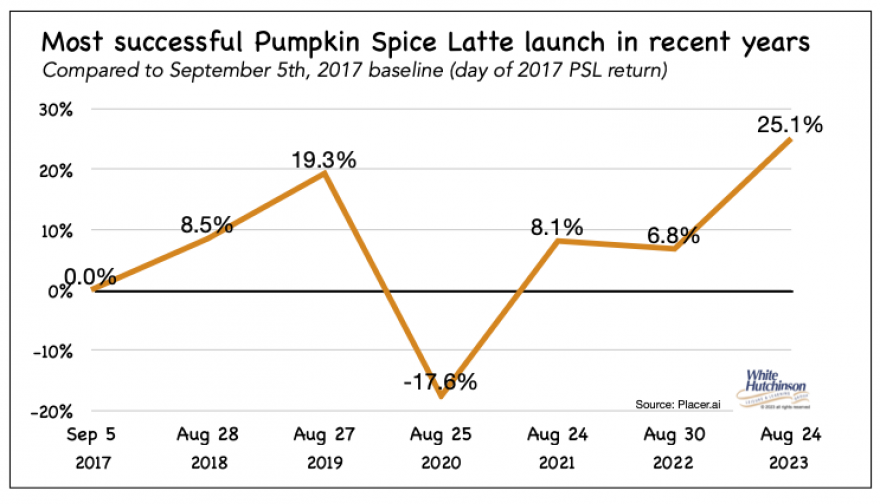 During a period when budgets are still tight, and consumer confidence is shaky, the option to splurge on an affordable treat and indulge in the comfort and nostalgia of the fall flavors may seem particularly attractive.
The launch of the Pumpkin Spice Latte did not only boost sales on the day of the launch but for a much longer time while the LTO was available.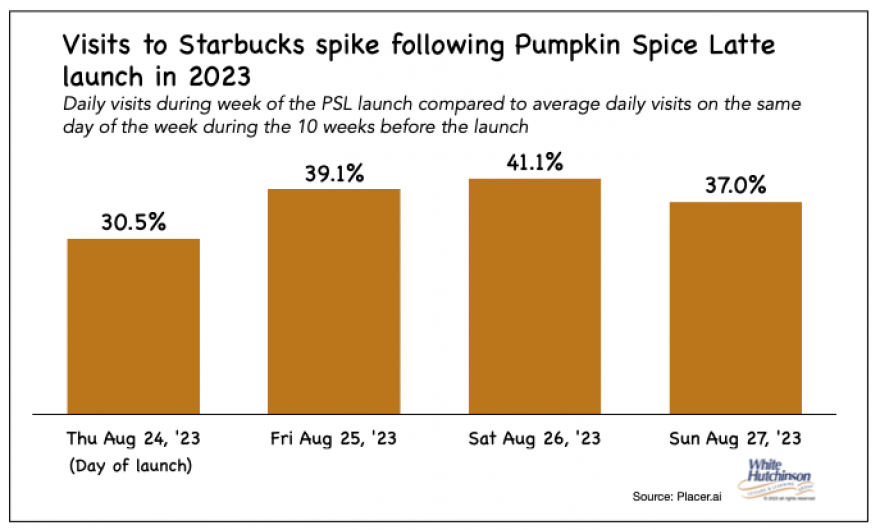 Takeaway
Starbucks Pumpkin Spice Latte may be the most reoccurring successful LTO ever. But it clearly demonstrates how offering LTOs can drive business. We wrote an extensive article about LTOs for the location-based entertainment industry back in 2017 that you might want to check out. We also wrote a follow-up article later that year.
Subscribe to monthly Leisure eNewsletter
Vol. XXIII, No. 9, September 2023
---
---