Vol. XIX, No. 3, March 2019
---
---
How do new customers find you?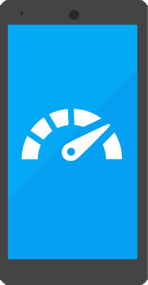 There aren't any surveys on how new customers find community leisure venues (CLVs), including family entertainment centers (FECs), but there is a lot of research available for restaurants. It is highly likely that that CLV customers are very similar, especially since so many CLVs are eatertainment venues where food and beverage make up half or more of revenues.
Here are the results from one of the latest surveys on what Americans rely on to find new restaurants. The good old word-of-mouth from friends and family ranks as the most used method, followed by online review sites.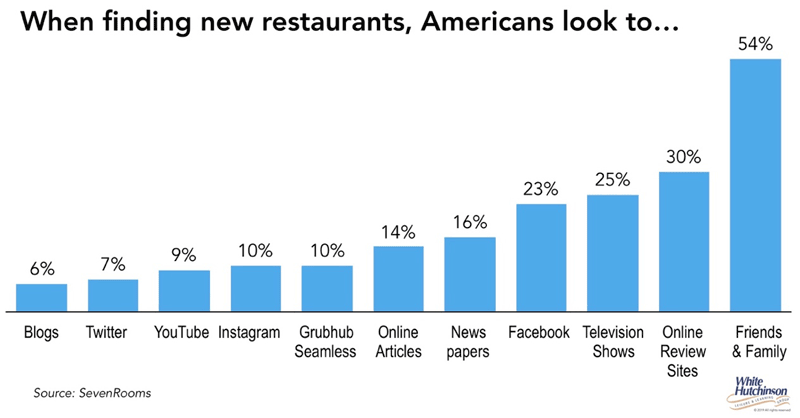 The bottom line is very simple. The experience of your existing guests has the greatest influence and determines recommendations to others to also try your CLV out or to just stay away. Having happy customers is the best marketing strategy.
Vol. XIX, No. 3, March 2019
---
---