Vol. XIX, No. 3, March 2019
---
---
How consumers engage with loyalty programs
Many community leisure venues (CLV), including FECs, have loyalty programs. There haven't been any surveys or research on CLV loyalty programs, but we found the next best source, a recent survey by CodeBroker on how restaurant consumers who are members of restaurant loyalty programs engage with loyalty programs. Since many of today's most successful CLV concepts include destination restaurants, the results of CodeBroker's survey should be relevant. Here are some of the survey's key findings.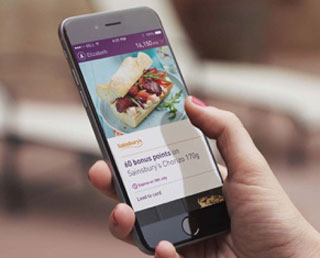 Only 10% of restaurant loyalty members actively engage with all the loyalty programs they are members of. Nearly 75% engage with less than 50% of the loyalty programs they belong to. 85% say they would be more actively engaged if they could access their rewards information from their smartphones.
Consumers have a range of different digital preferences for engaging with loyalty programs via mobile devices. The survey found that restaurant loyalty programs need to offer consumers access through several mobile channels to have the broadest reach.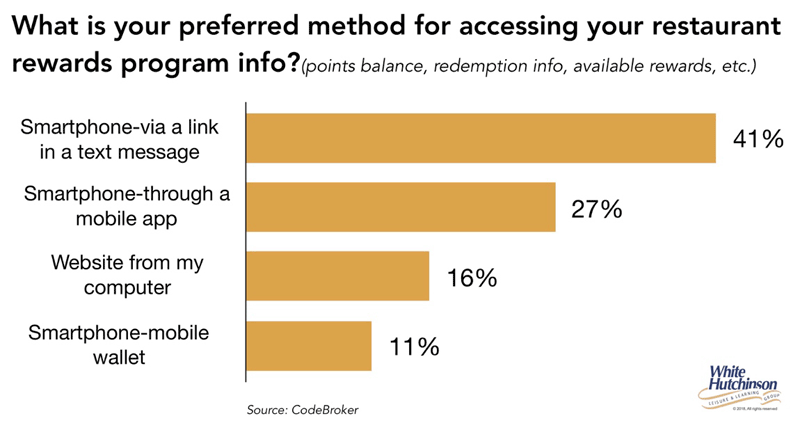 Consumers' two biggest gripes and frustrations with restaurant loyalty programs are that rewards expire before they can use them, and they don't know when they have rewards available: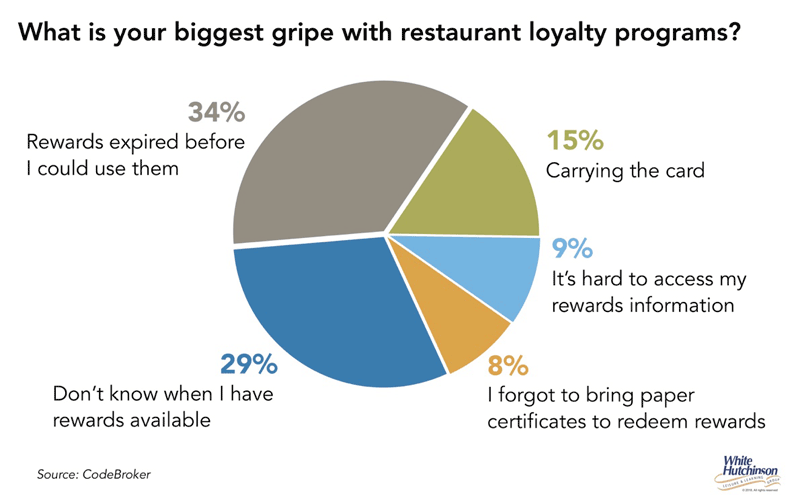 Here's restaurant loyalty members preferred way to receive communications. Email continues to be the preferred method, followed by a text message: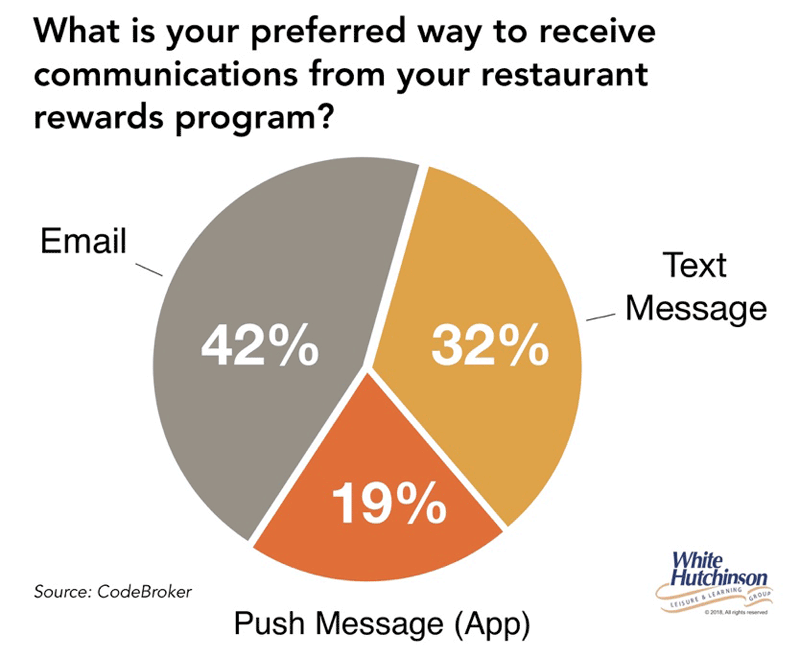 A recent study in the Journal of Consumer Behavior examined what type of loyalty program rewards attract customers to join loyalty programs. The research found overwhelmingly that monetary or money-like rewards (special offers, discounts and point redemption for example) versus non-monetary rewards are consistently perceived as the most attractive and the most likely to inspire consumers to join a loyalty program.
Another recent study in the Journal of Business Research found that many loyalty program members never engage with the programs after joining. They don't receive personalized contacts after signing up, do not know how the programs work, and have no idea of their benefits. The research paper concluded that companies appear to be focused on enrollment, rather than engagement, so they fail to build real relationships with loyalty members.
Implications for CLVs
Our conclusion from this is that if CLVs want to have effective and engaging loyalty programs with the most members, they need to offer monetary-type rewards and offer members multiply ways to access the program and receive communications from it, including having a mobile app.
Vol. XIX, No. 3, March 2019
---
---