Vol. XIX, No. 2, February 2019
---
---
Two of our continuous long-term clients
Our company is fortunate to have a number of continuous long-term clients. Here's some information on our work with two of them.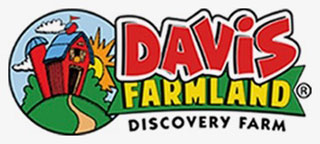 Davis Farmland, Sterling MA
It was back in 1994, 25 years ago, that we first started working with Doug and Larry Davis and their dad, John. Doug and Larry had started a small one-quarter acre petting zoo business on their farm that they also took to fairs and festivals. They hired us to look at the feasibility of creating a children's discovery farm that would feature their heritage animals. That was back in the very early days of agritainment/agritourism.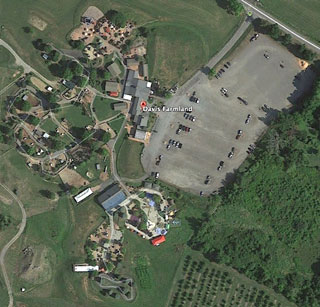 Our feasibility study was positive, so we developed a master design plan for what became Davis Farmland that opened in 1996. We have worked with the Davises just about every year since on growing their business and designing additions including expanding the children's play features including a pretend play village and a naturized playground, adding spray grounds, a new admission and office addition, expanding their Herd Rock Calfe and adding the Udder Herd Rock, working with them on enhancing their food and beverage offerings and per caps, and consulting with them on just about every aspect of their business. The public areas of children's discovery farm, not including animal pastures and the hay wagon ride route, have now grown to 12 acres.
Davis Farmland is the largest living sanctuary of heritage (or endangered) farm animals, all on display, and most children and their families can interact with.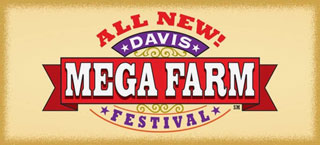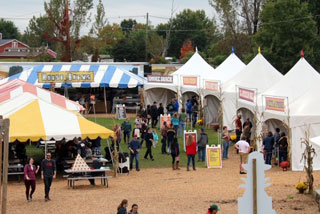 In 1998, across the road from the children's discovery farm, the Davises opened the Davis Mega Maze farm park with a world-class corn maze and multiple other activities and attractions that was open from the middle of September to Halloween.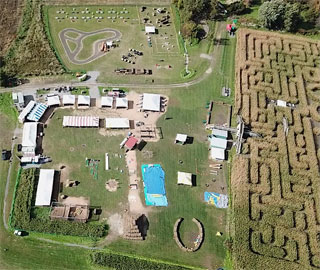 Over the years we have also consulted with them on its operation and expansion. Two years ago, we worked with them to modify and rebrand it as the Davis Mega Farm Festival, a wine, beer, food and music festival that also included the Mega Maze. With the alcohol and expanding the food selection with more foodie-worthy items, we were able to raise their per capita food and beverage sales to the highest of any fall agritainment attraction we have worked with or know of.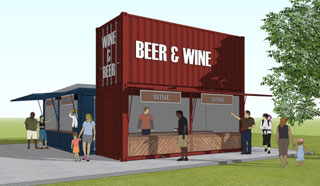 This year we are designing a permanent kitchen and food, beer and wine stands for the festival grounds out of shipping containers as well as a permanent restroom building.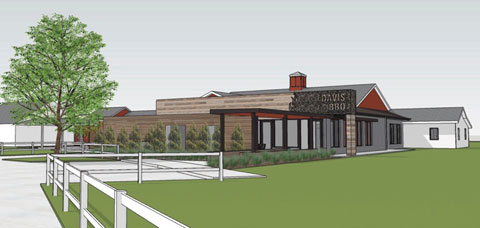 We are also finalizing the design for a completely new business to be added to the Davis farm, a year-round BBQ restaurant featuring the authentic Kansas City barbecue they currently serve at both the discovery farm and the mega festival. Davis BBQ will also be able to accommodate birthday parties and group events during the winter non-peak season.
It is especially challenging for seasonal businesses to maintain quality staff due to year-to-year turnover. With a year-round business, the Davises will be able to hire and retain more full-time employees.

Silverlake, The Family Place, Erlanger, KY
We first started working with Silverlake, The Family Place back in 2002 shortly after the then only health and fitness club purchased and relocated to a swim and recreation club building. Through our feasibility work, we guided them on development of their new brand identity and name from being the Silverlake Recreation Center to targeting families rather than the traditional adult market as Silverlake, The Family Place. We developed renovation plans that included upgraded locker rooms with family changing and restrooms, a child care center, new check-in and staff areas, a small café area and a new fitness area.
Over the years we then consulted and advised them on numerous areas and improvements to grow their business. Then in 2017, we worked with them on feasibility, design and procuring financing for a major 60,000-square-foot expansion that includes a large ropes course with a zipline, Clip 'n Climb area, an expanded Kids Quest, an additional multipurpose gym, 8 lanes of duckpin bowling, party rooms, a restaurant and bar, a trampoline park, three preschool classrooms, two outdoor playgrounds, a young children's pretend play village, a cooking studio and a new entry and check-in area.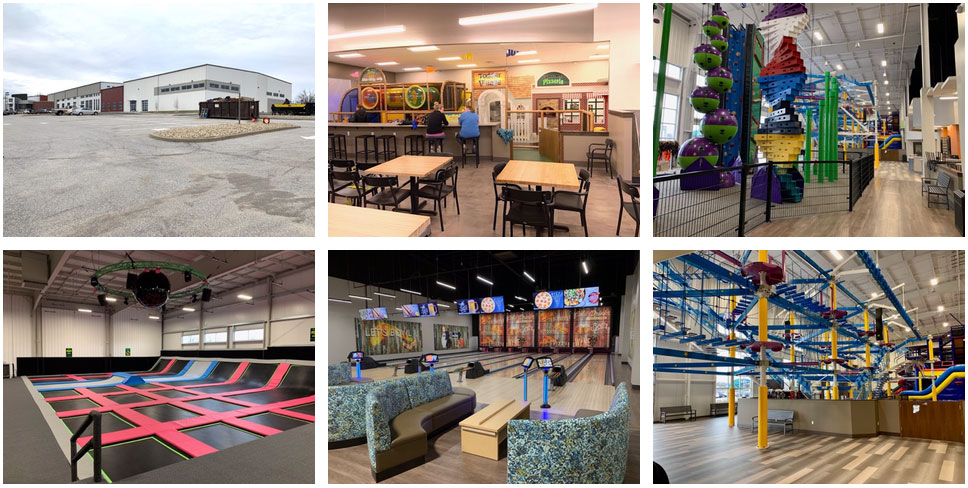 Photos of the new addition to Silverlake, The Family Place
When the above photos were taken in early February, the expansion was almost totally complete. When you read this, it should be fully completed, bringing the facility up to 3-acres of indoor space plus their outdoor waterpark.
Vol. XIX, No. 2, February 2019
---
---