Vol. XVI, No. 3, March 2016
---
---
The latest scoop on pizza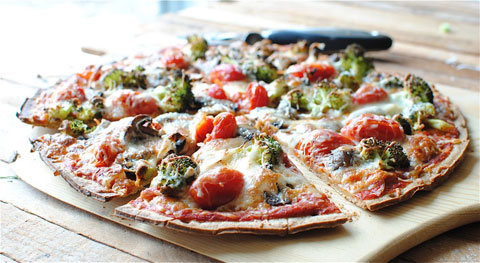 If you ever wondered what type crust people preferred for their pizza, here's the latest information from a January 2016 Harris Poll survey of over 2,100 American adults. Thin crust is now more popular than regular crust. 29% prefer thin crust compared with 18% preferring regular crust. Deep dish comes in third at 15% followed closely by stuffed crust at 14%.
However, there are generational differences. Millennials show a strong preference for stuffed crust followed by deep dish, whereas all older adults have a preference for thin crust followed by regular crust.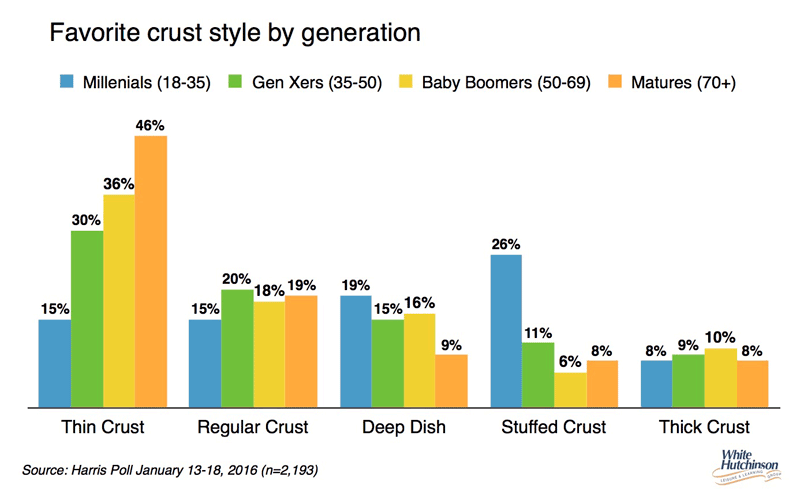 When it comes to toppings, pepperoni is still at the top of the list.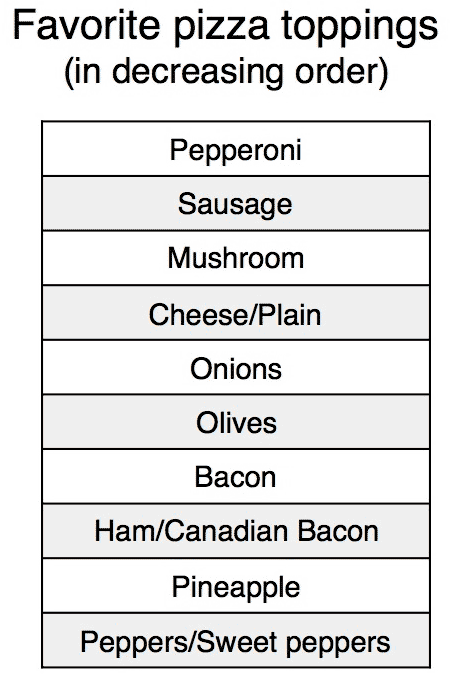 And here are the findings on what type alcoholic beverages people prefer with their pizza.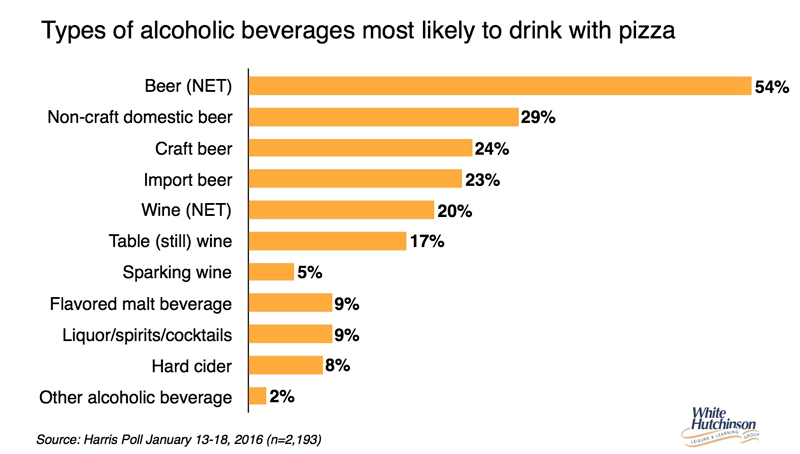 Without question, adults prefer to wash down their pizza with a cold beer, followed by wine.
Vol. XVI, No. 3, March 2016
---
---