Vol. XI, No. 1, January 2011
---
---
Is the staycation trend a real phenomenon?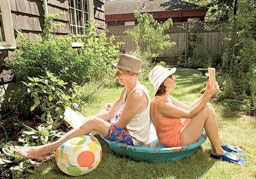 Recently Blooloop.com published one of our articles where we analyzed ten years of consumer expenditure data on entertainment and sports spending to see if there really is a staycation trend underway. Some of our findings were surprising. Some were alarming for the community-based entertainment industry that includes family entertainment centers.
To learn what we found, go to our article at Blooloop.com.
Vol. XI, No. 1, January 2011
---
---