Vol. XV, No. 8, October 2015
---
---
Editor's Corner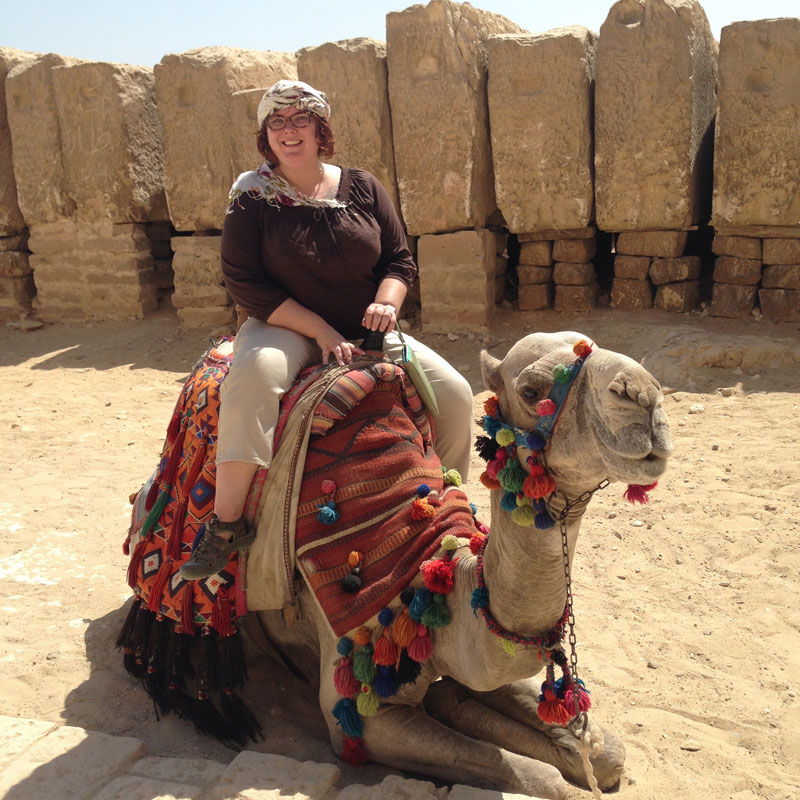 Okay, I was hoping the camel would get your attention. That's smiling Linda Beckring from our office on it. She was in Egypt with Dietra, one of our associates. They conducted training and helped with the opening of Club Liko, a children's edutainment center we designed and produced there. Club Liko is located in Cairo, Egypt, or more specifically in Sheikh Zayed City, a new satellite city immediately west of Cairo and a part of the Greater Cairo urban area.
No the center does not have camels, but that would really be cool if it did. Linda's ride on the camel took place when she visited the Great Pyramid at Giza.
Club Liko is a 23,300-square-foot (2,170-square-meter) three-story building with basement parking and features children's hands-on, interactive pretend play, two cafes, party rooms, outdoor terraces, patios and an outdoor children's discovery play garden (naturalized playground).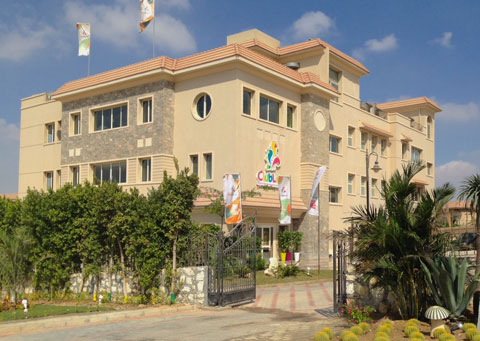 Club Liko opened this past Saturday, more than five years after we began work on it. The project ran into some delays obtaining a building permit due to Egypt's January 25 Revolution (2011) that was part of the Arab Spring and more delays due to the 2013 Army coup d'état that removed the President, Mohamed Morsi. Revolutions have a tendency to further complicate slow-moving bureaucracies as well as slow down the economy. All things considered, five years to design and build a project like this from the ground up under those conditions isn't all the bad.
Linda plans to bring back some photos of Club Liko we can share with you in the next eNewsletter. The Internet speed is slow there, so she wasn't able to email them to us in time for this issue.
Kevin Williams of KWP Limited, Pete Stearns, Midway Operations Director at Dave & Buster's, and I presented an IAAPA webinar, How Digital is Disrupting the Entertainment Landscape on September 23. A large number of our readers and my social media followers tuned in to it. The webinar was recorded. If you missed it and you're an IAAPA member, the webinar is available for playback in the members-only section of the IAAPA website.
If you want to keep abreast of some of the latest virtual and augmented reality developments and other news and trends relevant to the location-based entertainment industry, you should follow my tweets on Twitter @whitehutchinson or on Google+. Here are a few of my recent posts to wet your appetite.
As always, I hope you enjoy the articles and will find some information of value.

Vol. XV, No. 8, October 2015
---
---