Vol. IV, No. 2, Special Edition, January 2004
---
---
Still Time to Attend
It still isn't too late to register for Foundations Entertainment University and save $200. The early registration deadline has been extended until Monday, January 26th since some of the press announcements were late being published.
"WOW! Such talent under one roof giving presentations; tips about the industry. Had I gone into business without this seminar, I would have been out of business in six months."

Ahmad Kahn - Chicago IL
The slogan for Foundations says it all, "Businesses don't plan to fail, they fail to plan.'' Don't miss out on this opportunity to plan for your success. Learn more at www.foundationsuniversity.com.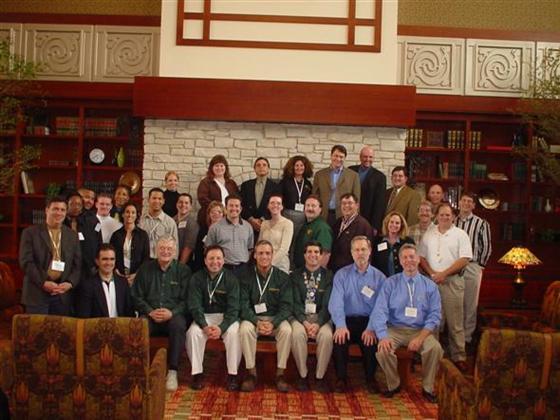 Foundation Entertainment University's last graduating class

Vol. IV, No. 2, Special Edition, January 2004
---
---